The T.O.V.A. is the


Test of Variables of Attention
The T.O.V.A. 9 is a medical device that aids in the assessment of, and evaluation of treatment for, attention deficits, including ADHD.
The T.O.V.A. 9 is used by healthcare professionals to measure key variables of attention and inhibitory control that are the building blocks for our ability to focus, think effectively, and develop healthy relationships.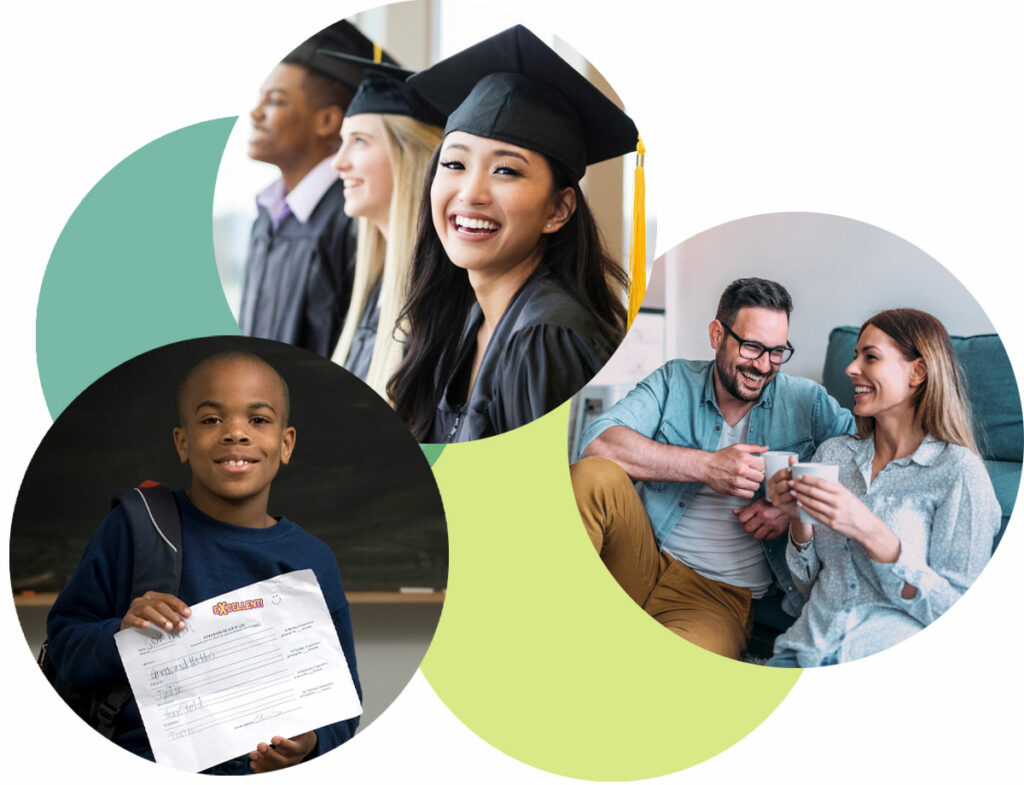 The T.O.V.A. visual test is normed for ages 4-80+, includes an embedded performance validity measure for persons 17 and older, and a short test for pre-school aged children. The T.O.V.A. auditory test is normed for ages 6-29. The T.O.V.A. provides separate visual and auditory formats so that each function may be measured. The T.O.V.A is free from cultural or personal biases.
The T.O.V.A. maintains millisecond timing accuracy across computer platforms, the essential factor that determines reliable comparison to normative and sub-group samples. It accurately and precisely measures important variables of both auditory and visual information processing, including response time and response time variability.
Thousands of users around the world agree, the T.O.V.A. is an international standard for assessing attention and inhibitory control.
The T.O.V.A. is in over 300 peer-reviewed papers that show how the T.O.V.A. variables correspond to ADHD and other attention deficits.
The T.O.V.A. 9 is cleared by the US FDA, European MDD, MDEL Canada, and the Australian TGA. The TOVA Company is certified to ISO 13485:2016 under the Medical Device Single Audit Program (MDSAP).
You get more with the T.O.V.A.
The T.O.V.A. provides a picture of a person's performance that gives clinicians specific information not otherwise available from a clinical interview or behavior ratings.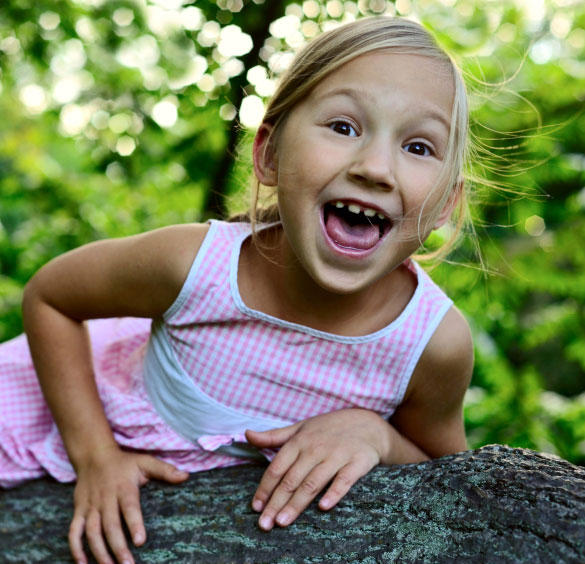 Understanding attention can transform people's lives.
Attention plays a critical role in influencing and impacting other cognitive functions. By understanding how someone's attention works, you gain valuable insight into how they experience the world. This understanding enables healthcare practitioners, educators, researchers, or parents to offer the right interventions and support for the fundamental aspects of attention. In doing so, they can help individuals navigate their world more effectively.
"I've used TOVA for over 15 years in my office practice. I find it extremely useful to confirm the presence of attentional abnormalities in individuals. And, with a Performance Validity it's possible to discern those who may not truly have attentional problems. The TOVA allows me to assess the degree of inattention and to titrate interventions more precisely. I find the 20 minute test period of the TOVA likely to bring out more subtle attentional abnormalities than a shorter assessment. It's quite possible to do the TOVA and discuss findings in a 45 minute office visit. Why wouldn't every clinician use the TOVA?"
James Flax, MD, MPH, DLFAPA
Private Practice, Pomona, NY
"As specialists in behavioral pediatrics we have used the T.O.V.A. for over 10 years. The T.O.V.A. has been invaluable in the diagnosis and medical management of ADHD in both children and young adults. It is especially useful when other standardized tools have been equivocal. Its objectivity helps parents clearly understand the physiological basis of ADHD, the need for, and the response to treatment."
Leonard (Skip) Baker, M.D.
Desconso Pediatric Medical Group, La Canada, CA
At The TOVA Company, we believe in the human touch.
We are here to partner with you and personally assist you in any way. We want you to have the best possible experience working with the T.O.V.A. That is why we offer free unparalleled support.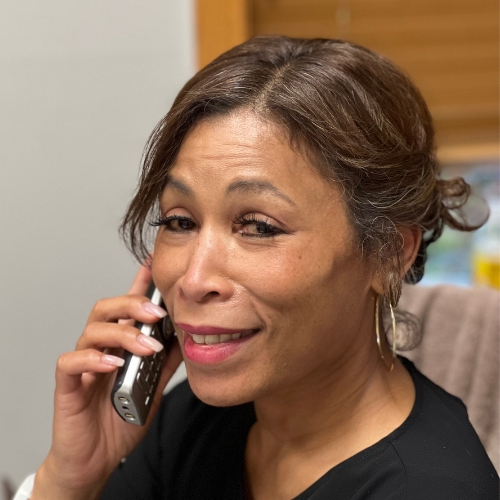 The Latest T.O.V.A. News & Events
How can we help you today?
Our team of experts are available to answer any of your T.O.V.A. questions.