Advancing Attention Research
Support for Schools, Clinical Training Programs, and Research
The TOVA Company is committed to supporting worldwide research that includes objective assessment of attention and inhibitory control. 
If you would like to include the T.O.V.A. in your work, please write to us at research@tovacompany.com for more information and a research application.
Explore the T.O.V.A. Research Guide for more information, and find answers to your questions on our Research FAQ page.
We are pleased to provide a Special Rate Program to support qualified researchers, schools, and clinical training programs that use the T.O.V.A.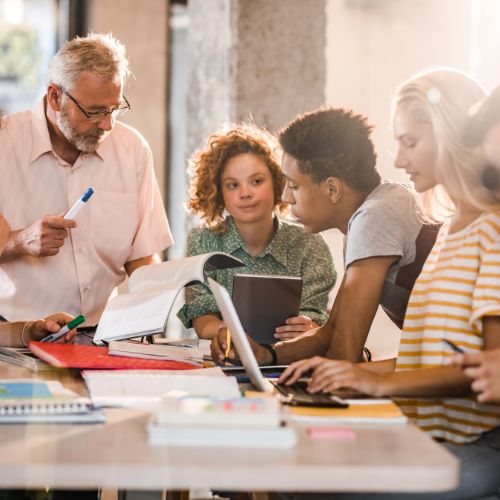 We are committed to supporting an empirically-based model of assessment that integrates multiple sources of information in regarding attention and inhibitory control through workshops that we teach all over the world.
How can we help you today?
Our team of experts are available to answer any of your T.O.V.A. questions.