Powerful built-in features for your Clinical Trial
The T.O.V.A. is a powerful, objective tool for measuring treatment effects and for monitoring changes in attention over time. We're proud of the T.O.V.A.'s use in clinical trials and are here to support you in your trial.
Many of the T.O.V.A.'s features were added specifically to support clinical trials: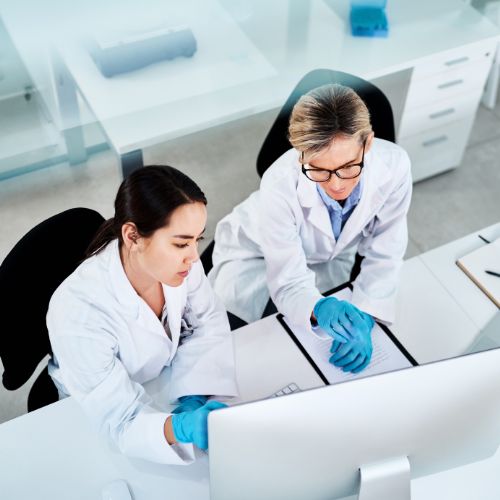 Services to get you up and running, fast
T.O.V.A. Best Practices and Consulting
We're excited that you're considering using the T.O.V.A. in your clinical trial.  We'd love to sit down and discuss how to use the T.O.V.A. most effectively in your trial.
The TOVA Company can provide validated customized Standard Operating Procedures (SOPs) for your trial, allowing sites to install and customize the T.O.V.A. in a controlled, standardized way.
If sites are connected to the internet, The TOVA Company can track site progress for installation and session administration.
Multi-site data compilation
If sites are backing up their data to The TOVA Company's secure servers, then data from multiple sites can be compiled into one data report and securely uploaded to your trial's data storage on an as-needed basis.
Unlock the power of the T.O.V.A.
in your practice